About the program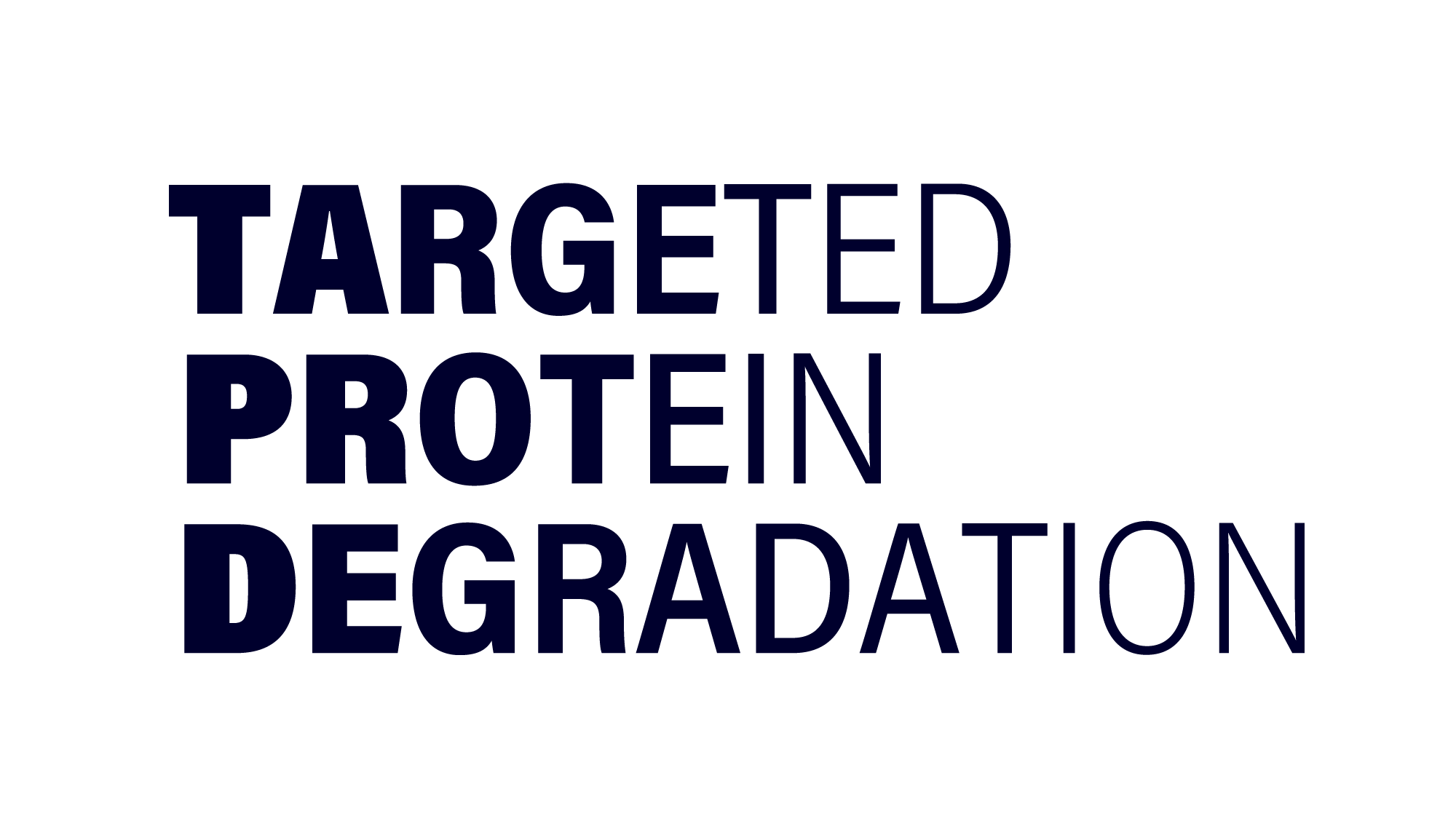 Our Special Research Program (SFB F79) is funded by the Austrian Science Fund (FWF) and unites scientists from Max Perutz Labs, University of Vienna, Medical University of Vienna, CeMM, GMI, IMBA and IMP in Vienna as well as IMB in Mainz. We are joining forces to discover mechanisms of targeted protein degradation, and how these processes can be manipulated.
Candidates
We are looking for an administrative coordinator with a proactive, collaborative mindset and strong communication skills. The candidate is expected to have:
A scientific background, holding a degree in biology or related subject (Master or PhD).

Excellent command of English and good command of German.

Prior experience in academic research administration and being familiar with university and/or FWF procedures such as in accounting and finances (incl. SAP) and/or HR is a plus but not a prerequisite.
The position is located at the Max Perutz Labs, University of Vienna. We offer a friendly, multidisciplinary, highly interactive and international working environment at the Max Perutz Labs, a part of the Vienna BioCenter.
About the position
Assist the scientific coordinator in all matters to coordinate scientific activities within the SFB.

Organize seminar series, arrange internal meetings and facilitate scientific interactions.

Organize a yearly retreat, when circumstances allow.

Organize and advertise annual international symposium together with PR offices of the SFB partner institutes.

Serve as first contact point for all external affairs. Manage communication with administration and PR offices of partner university/institutes.

Manage public relation activities to maintain visibility of the consortium to the scientific community (website, social media); ideally also support organizing public outreach activities.

Oversee finances (distribution of subproject budgets to respective subproject leaders twice a year; monitoring the coordination budget), including annual account statement for FWF.

Support incoming PhD students and postdocs recruited to the SFB network in organizational matters related to their relocation to Vienna.
Application and contact
Please send your application including your CV, contact details of two references, a cover letter and a brief summary of your research interests as single file to sascha.martens@univie.ac.at.
The salary will be according to the Collective Bargaining Agreement of the University of Vienna. Applications should be sent no later than November 15th, 2020. For further information please contact Sascha Martens via the email address above.