SARSeq works with any type of sample - saliva, gargle, or nasal swabs - and is able to detect influenza A and influenza B viruses, as well as rhinoviruses. It presents an additional method for high-throughput, scalable testing for SARS-CoV-2, as well as other infections. The protocol developed by a team around Ulrich Elling (IMBA) together with Luisa Cochella and Alexander Stark (both IMP) is now available on medRxiv.
November 06, 2020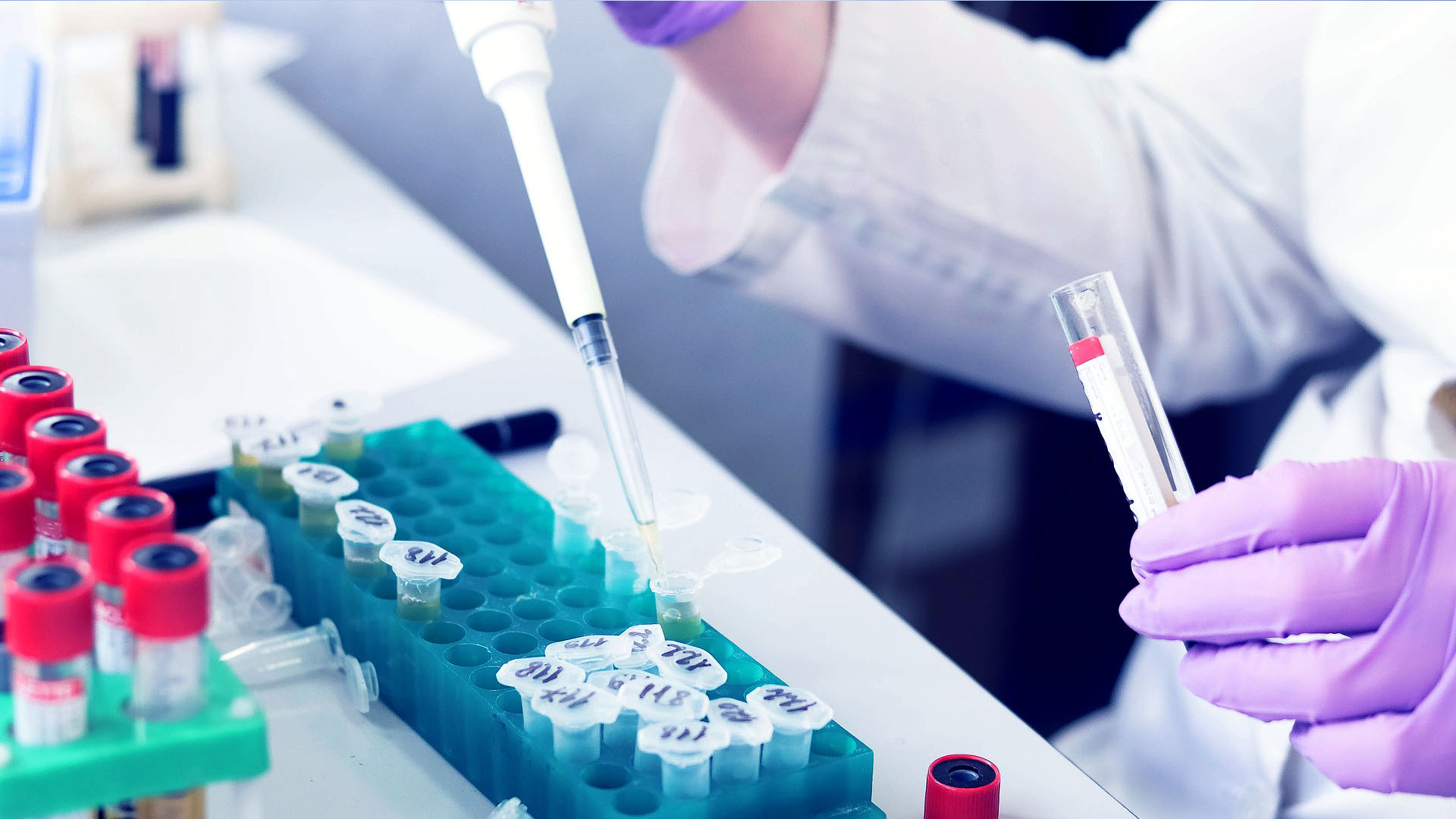 The method takes advantage of Next Generation Sequencing (NGS) technology, the same used to sequence the human genome. In the current protocol, individual patient samples are collected, viral RNA is converted to DNA, and then PCR amplified, similar to the principle of current PCR tests. During this amplification, DNA barcodes, which are specific to a single sample, are added to any viral DNA that is amplified. Tens of thousands of samples are then mixed together and sequenced on an NGS machine. The presence of viral genetic material indicates a positive result, and the barcodes added in the PCR step conclusively identify the positive sample that contained the viral material.
After optimizing the protocol, the test procedure can run completely in parallel to already existing diagnostics, while being independent of the bottlenecks in supply chains. It therefore does not represent a competition for reagents or equipment needed for the diagnostics already in place.

Preprint available on medRxiv
https://www.medrxiv.org/content/10.1101/2020.10.28.20217778v1

Read more: The testing technology of the future